Reliable and efficient EV charging solutions for residential and commercial properties
Turn-Key EV Charging Solutions

And More
Our extensive product line includes EVCS, charging piles, connectors, adapters, battery storage systems, solar carports, and software solutions. With over 20 years of experience and a team of experts, we stand out from our competitors in the industry.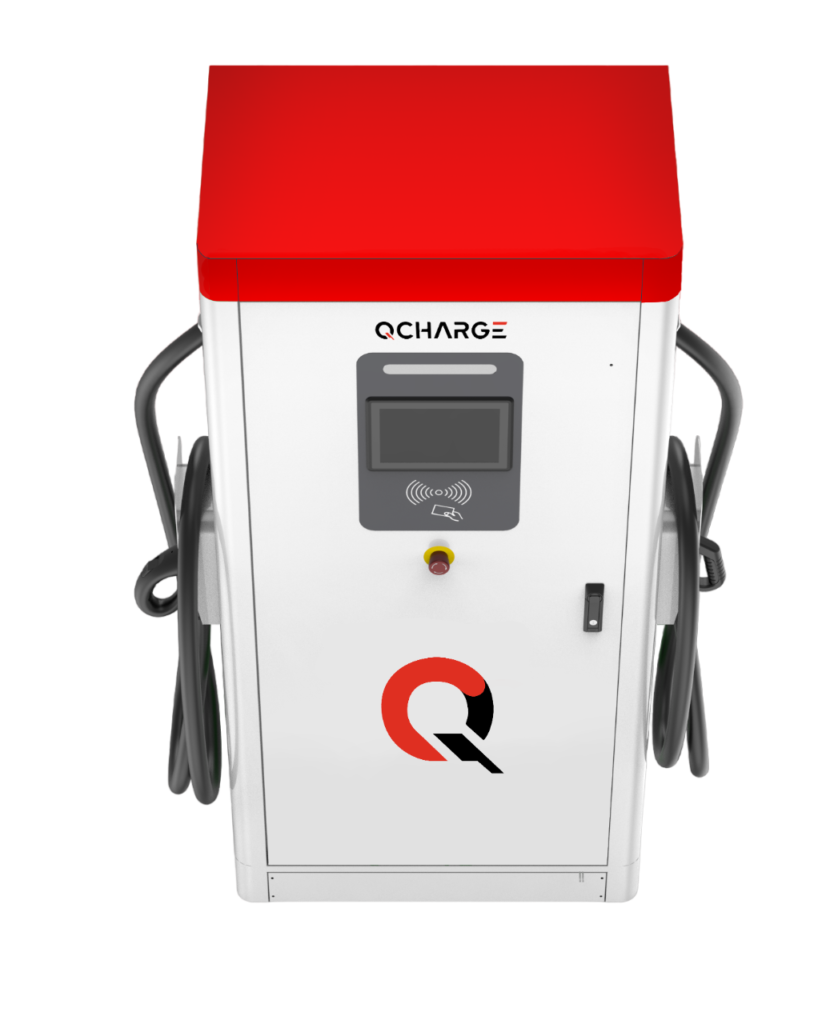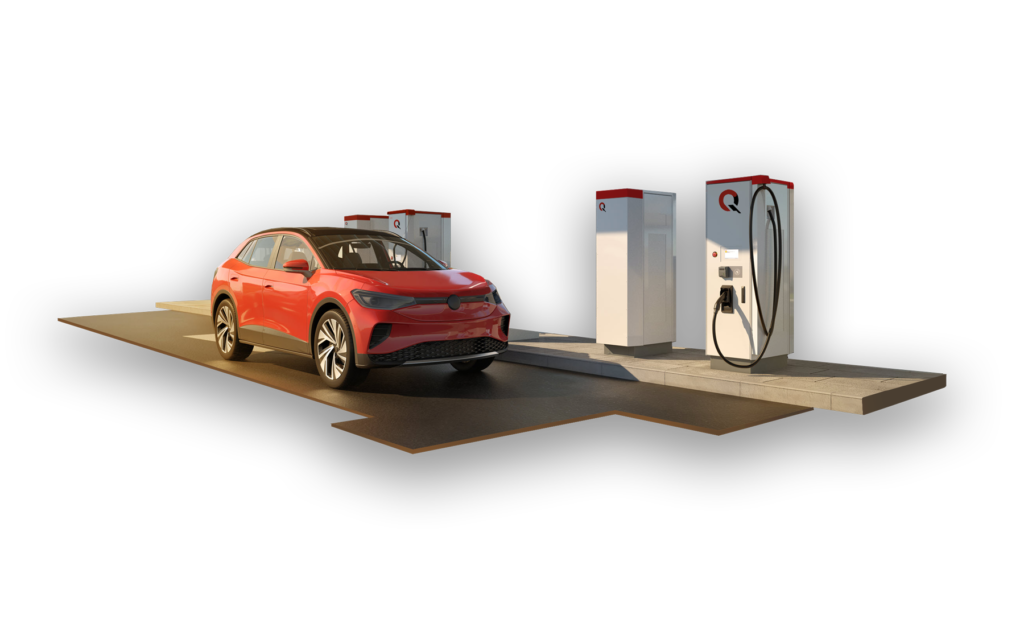 Because we're The experts In EV Charging
We offer the most affordable EV charging solutions with the latest and most reliable technology, with continuous support.
"In Order To Have Clean Air In Cities, You Have To Go Electric"
- Elon Musk
QCharge is the leading provider of EV charging solutions, with over 15 years of experience in the industry.
We Are Trusted by dozen of brands nationwide
We are proud to be the trusted partner of so many companies in the EV charging industry. We are committed to providing our customers with the best possible service and support, and we are always looking for ways to improve our products and services.
Stay up-to-date on the latest trends and developments in the EV charging industry with our latest blog posts and articles.
Introduction The world is at a crucial juncture, with the transition to a low-carbon economy becoming more urgent than...
Title: The US-China Trade and Tech War: Anticipating the Next Decade In the complex arena of global geopolitics, few...
https://www.brucebendell.com/ev-industry/